2023 SEASON Re-open 17th March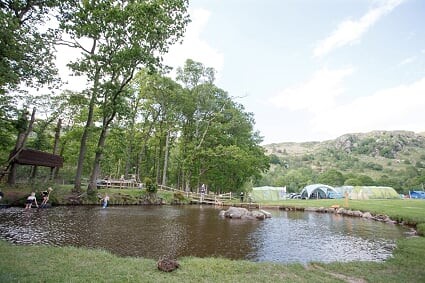 Hi everyone. 
Hope 2023 has been good for you so far. 
We are busy preparing and getting the site ready to re-open on Friday 17th March. 
Why not come and join join us this season and enjoy all that the beautiful Eskdale Valley has to offer .
Looking forward to meeting new campers and seeing returning guests. 
For all of our availability please check the website 
 Just press the BOOK NOW button
5th March, 2023