End of 2020 Season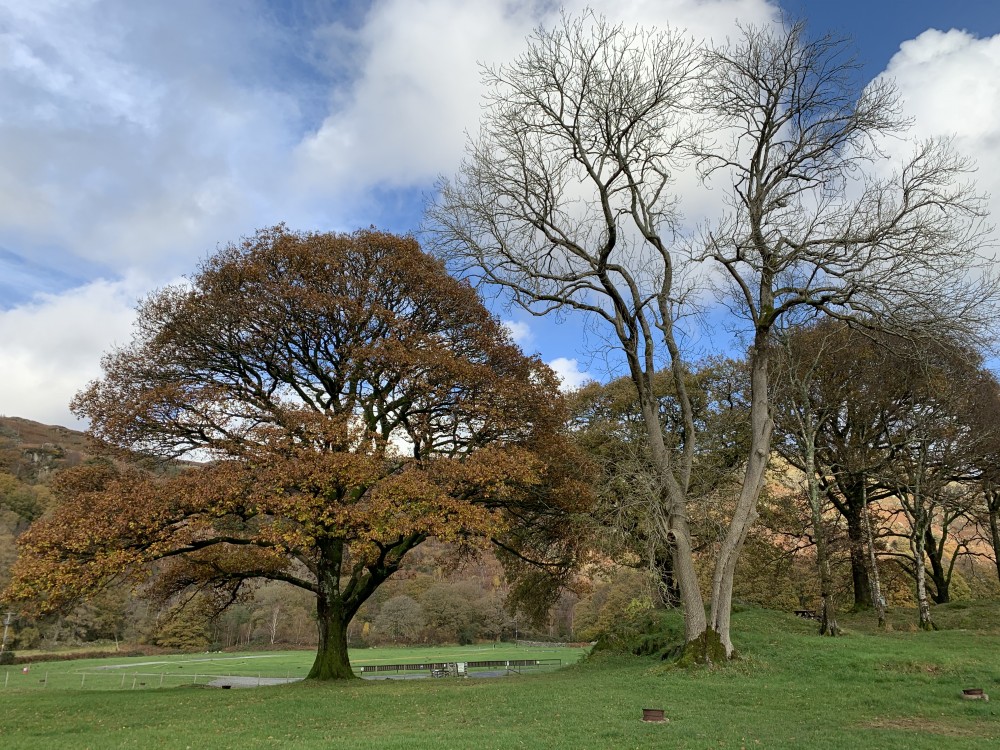 A Strange season indeed!
As the leaves fall from our magnificent Oak Tree and the site falls quite once more, on behalf of all the team here at Fisherground Campsite I would like to say a massive thank you to everyone who has been to stay with us during this season.  
Our 3rd season here in the Eskdale Valley has certainly has been a very strange year for everyone. 
From having sadly to cancel many bookings to Boris's unexpected announcement that we could open up and the subsequent mad rush to get things up and running safely for everyone!  
I hope that you enjoyed your stay with us and found our new facilities to your liking!  We truly appreciated your continued support and understanding throughout what has been very difficult circumstances.
We look forward to seeing you all again next season covid permitting.  I will put a message up in January next year when the 2021 booking system will be live.
Wishing you and your family good health 
Ann 
On behalf of all the Fisherground Team
9th November, 2020