SEPTEMBER SPECIAL TIME AT FISHERGROUND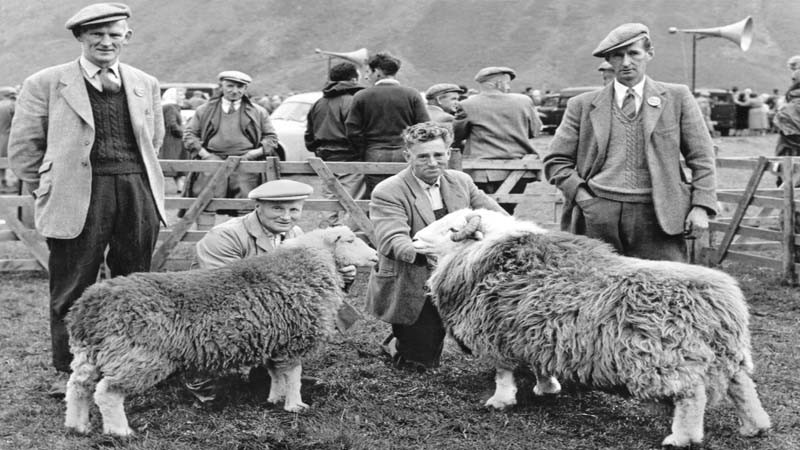 SEPTEMBER SPECIAL TIME AT FISHERGROUND
*We are offering all new and existing bookings a 20% discount for all 30 days in September 2019. This will be deducted on check in.
Why not take the opportunity to visit the beautiful Eskdale Valley in September and enjoy the stunning Autumnal colours of the trees and Fells.  There is still lots for you to do and see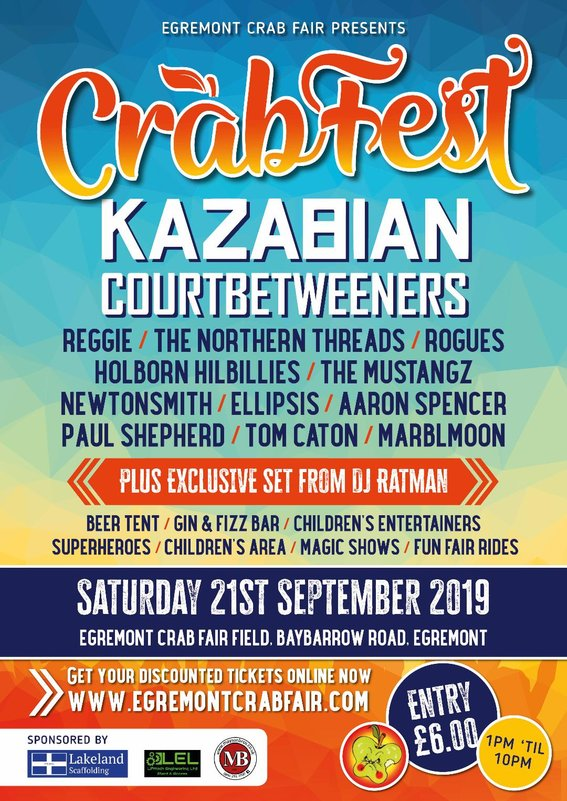 EGREMONT CRAB FAIR     Friday 20th & Saturday 21st September 2019
www.egremontcrabfair.com
Egremont Crab Fair was established in 1267, which makes it one of the oldest fairs in the world. It combines ancient and traditional events with modern attractions in a unique way, attracting visitors from all over the world. Events start at teatime on Friday with a free concert.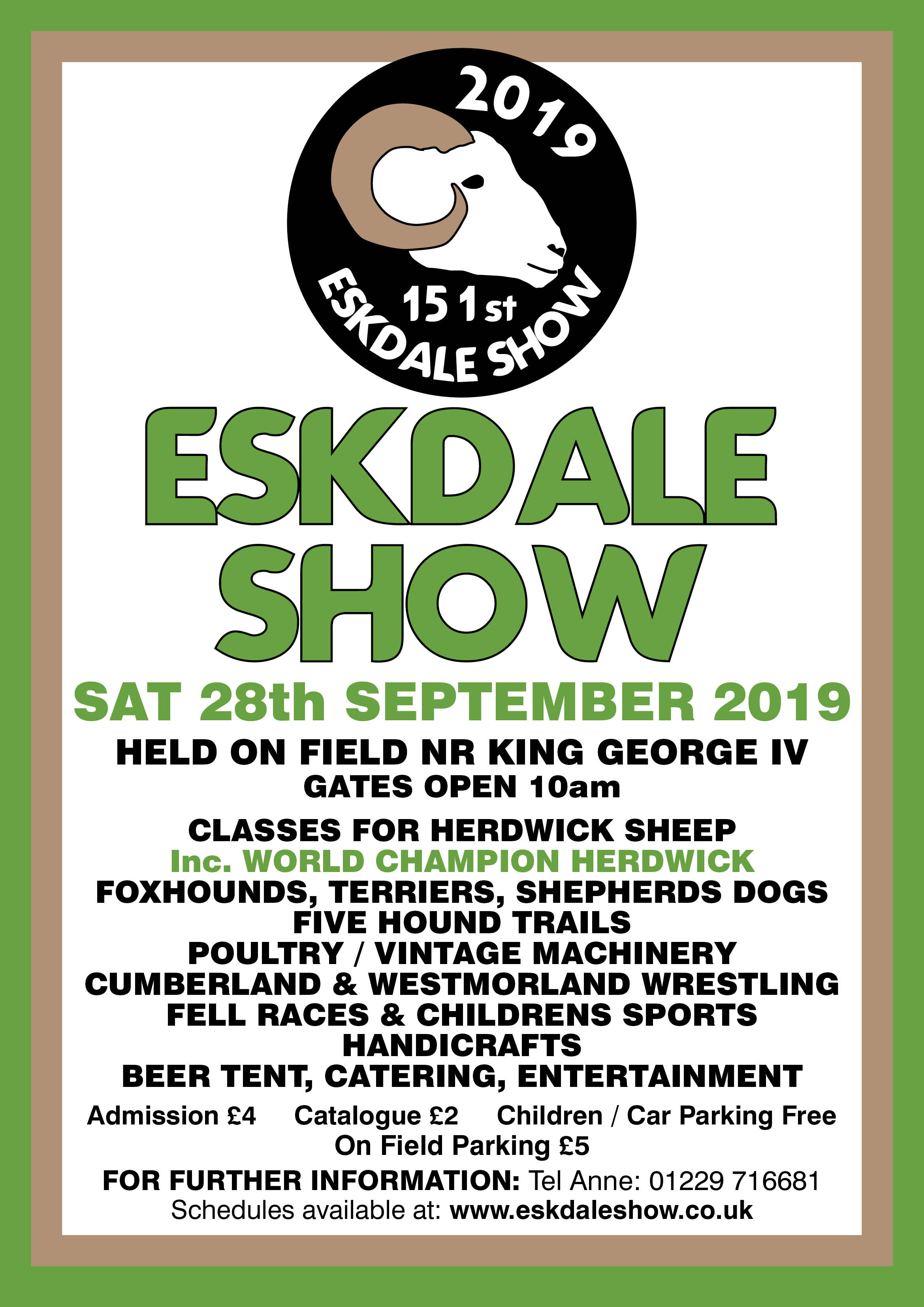 ESKDALE SHOW                 Saturday 28th September 2019
www.eskdaleshow.co.uk
Eskdale Show is the oldest and premier show for Herdwick sheep. Set against the spectacular backdrop of the Eskdale fells we have something for everyone. This years show is on Saturday 28th September 2019.  Cumberland & Westmoreland Wrestling.  Sheep shearing.  Hound trails and show. Family Yoga taster session.  Fell races for all ages. Local food, drink, crafts stalls and much more.
Just a stones throw away from Fisherground Campsite - in the fields beside the King George VI pub.
Ravenglass & Eskdale Steam Railway 
Trains run throughout September and stop on Site at Fisherground Halt.
30th August, 2019